Biosphere Certification mark
Our Biosphere Certification Mark is awarded to businesses demonstrating their commitment to operating sustainably:
Biosphere-certified businesses are helping lead southwest Scotland towards a greener future. The certification mark logo provides assurance to customers and guests that their spend is sustainable: that it will be reinvested in the local community and economy, and that it will support positive environmental practice. Our certification mark is a trademarked quality scheme which grows every year as a regional brand and has been used as a model for similar schemes elsewhere in the UK.
Our Business Development team offers a programme of networking opportunities and marketing support as well as advice on becoming more sustainable. There is also the option to connect with our Land Use & Biodiversity officers and/or the Community & Education team, according to your business needs. Biosphere-certified businesses are spotlighted in our national and international partnership campaigns, such as Scotland's UNESCO Trail.
Biosphere Certification Mark businesses champion the 'think global, act local' approach and are led by local people with a passion for living and working here in Galloway and Southern Ayrshire – read more below about how to apply.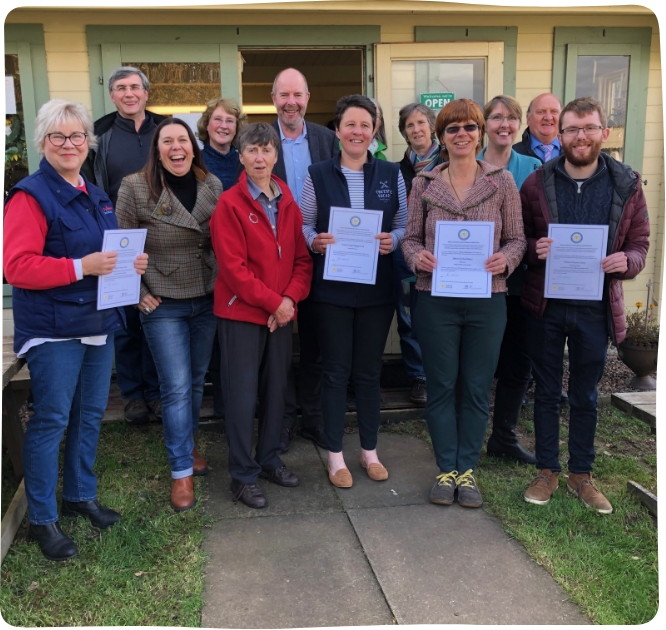 Certification Mark Benefits for Business
Here are just some of the benefits of achieving the Galloway and Southern Ayrshire UNESCO Biosphere Mark: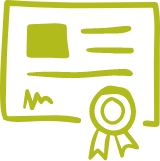 Membership of a trademarked quality scheme – with no cost involved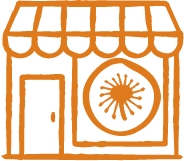 Recognition of what you do for Galloway and Southern Ayrshire, its people and environment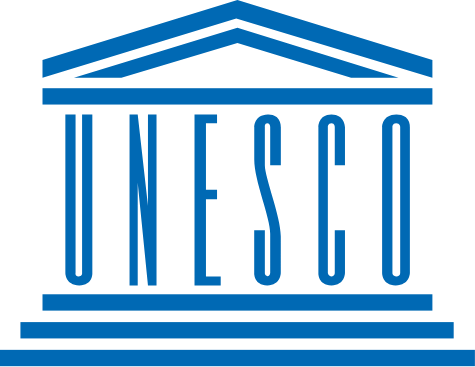 Connection with the globally respected UNESCO brand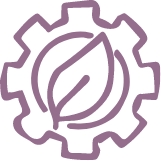 Ongoing support from the Biosphere's Business Development team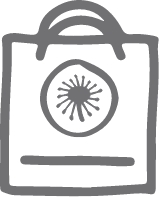 Use of the certification mark logo on your products, website and social media platforms

Invitations to workshops and networking opportunities, both in-person and online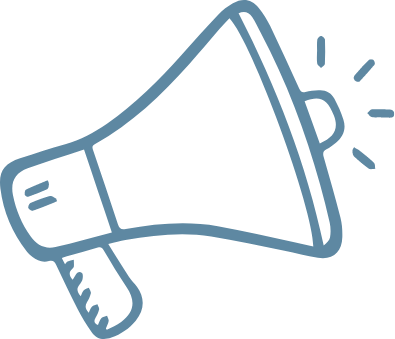 Access to additional marketing tools and resources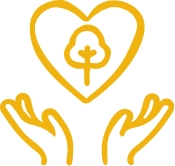 A means to share your Green Story with visitors, customers and guests – demonstrating that you are embedding sustainability in your business.
The Biosphere Certification Mark is registered with the UK Intellectual Property Office who have authorised an application process for businesses to follow.  Please note that to apply for certification you first have to sign up as a Biosphere Proud Supporter which can be done here.
Application windows for the Biosphere Certification Mark are open twice per year (spring and autumn); the application process and questions we will ask are shown below.  If you are interested in becoming certified please get in touch with Marie McNulty, our Business Development lead, via marie@gsabiosphere.org.uk.
The Application Process
The Biosphere Certification Mark is registered with the UK Intellectual Property Office who have authorised an application process for businesses to follow.
---
Step 1 – Become a proud supporter & Reflect on your business
To Apply you first have to be be a registered Biosphere Proud Supporter which can be done here
We then need you to answer the following questions:
---
1) Has your Business registered as a 'Proud Supporter' of the Biosphere ?
2) Is your business located in the Galloway and Southern Ayrshire Biosphere?
3) Does your business fall within one of our key sectors?
• Tourism/accommodation service providers
• Activity/Adventure/Education/Cultural providers
•  Therapies and treatment services
• Agricultural and Horticultural services
• Food and Drink producers/Hospitality and Catering/Food and Drink providers
• A business growing/rearing products in the Biosphere (edible/non-edible)
• Creative Industries – e.g. rugs, textiles, jewellery, pottery, wooden goods, books, body products
(please ask if you aren't sure if your business fits)
4) Does your business make every effort to support local employment?
5) Does your business use the services of and/or buy products from other local businesses in Galloway and Southern Ayrshire Biosphere?
6) Does your business try to look after the local environment?
---
If you can answer YES to ALL of the above questions you may proceed to the next stage to apply to use the GSA Certification Mark.
Please email marie@gsabiosphere.org.uk who will explain more about the scheme and Stage 2.
If you answered NO to any of the questions and you want to discuss further please contact marie@gsabiosphere.org.uk to schedule a chat.
Step 2 – Application
At next stage of the application process we will ask for more details about your business operations and the goods and services you are looking to certify. You will be given support and guidance from the Biosphere team to help with any queries.
Stage 3: Assessment
We may arrange a visit to your business to gather any supporting evidence to help with the certification. Your application and the results of the initial assessment will be passed on for review by the independent certification mark award panel, comprising representatives from food and drink, tourism, recreation, rural development and environment.
Step 4: Award
If you are successful, your business will receive a Certificate of Award and a licence to use the Certification Mark from the Galloway and Southern Ayrshire Biosphere Partnership Board.
Step 5: Monitoring and renewal
For monitoring purposes, your business may receive a visit at short notice or with no notice. Checks will be made to ensure you are using the Certification Mark logo correctly.
Certification is valid for three years from the time of award. At the end of that period your business will be assessed to ensure it continues to meet the criteria for certification and still complies with the regulations governing the use of the Biosphere Certification Mark. At this point your award will be renewed for another three years. A copy of the regulations is available on request.
---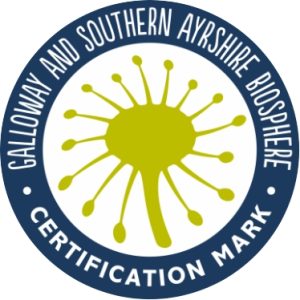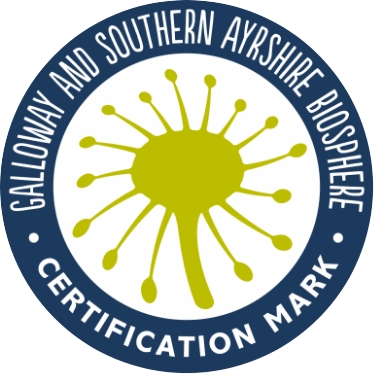 Become Biosphere Certified!
There is currently no annual fee to take part in the Certification Mark scheme (although anyone who wishes to do so can make a donation to support the Biosphere).
Applications are accepted twice a year with the windows closing end of November and end of June.
If you're ready to get Biosphere-certified, click the button below to send your details (name, business name, contact number and/or email address) direct to Marie McNulty, our Business Development lead.