Back to blog
Art + Science = Biosphere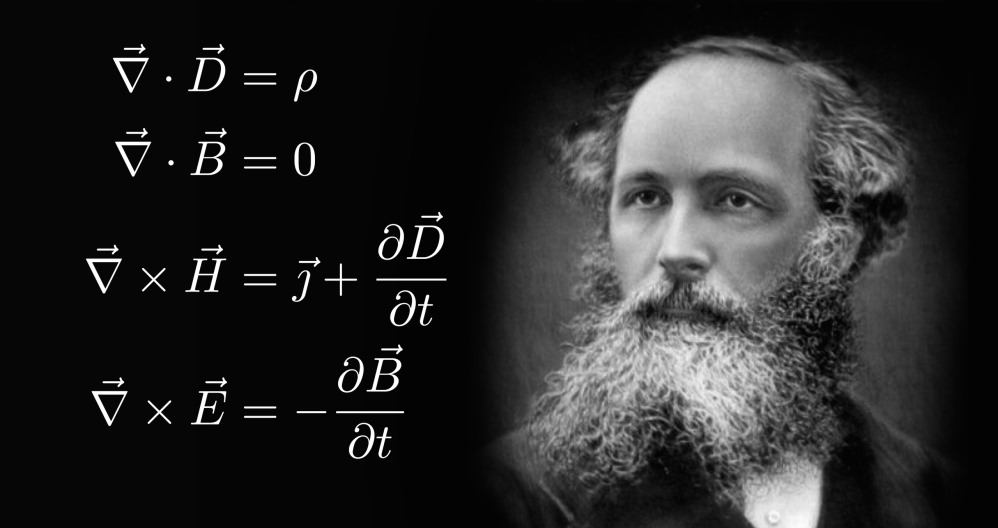 The Biosphere provides the setting for an inspiring quest for a landscape of science providing a stimulating day of events that explore the connections between art, science and place on the 28
th
August 2016.
The quest starts with a visit to Glenlair, the home of James Clerk Maxwell (1831-1879), who discovered many of nature's fundamental forces through his theories on electromagnetism and light. Owner of Glenlair and Maxwell champion, Duncan Ferguson, will lead a walk into the countryside Maxwell knew as a boy and international musician, Wendy Stewart, will play harp music inspired by his discoveries.
From there we will head north to Sanquhar to explore Charles Jenck's Crawick Multiverse, a spectacular land art influenced by current theories about cosmology and the Multiverse. Artist Jan Hogarth and musician Wendy Stewart will continue the discussion and debate about landscape, art and science.
In the evening the Astronomer Royal for Scotland, Professor John Brown will talk on the magic of cosmology at A' the Airts venue in Sanquhar.
Find out more here.
To book contact: jan@wide-open.net or tel. 07801232229